Nature vs Nurture & Mentoring
My observations during the Smart India Hackathon jury session
Last week, I had the privilege of being a jury for the finals of Smart India Hackathon, Junior Edition, all of the participants between 8th and 10th grade from schools across the country. I was joined by eminent jury members from academia and the industry. Although all the kids did an amazing job, the difference between them was evident.
A small percentage of the kids were ahead in their thought process, and understanding of building things. One of them even had a registered company and plans to get revenues of crores in the next few years. Some had built drones, the likes of which you see in at engineering level. The majority though were still working on school level projects.
The commonality between them was that they were all equally passionate and excited about what they wanted to build. All things being equal, the difference was their environment. I assume it would be educated parents, affluent caregivers, or sophisticated institutions that could provide the ecosystem for their creative outlet.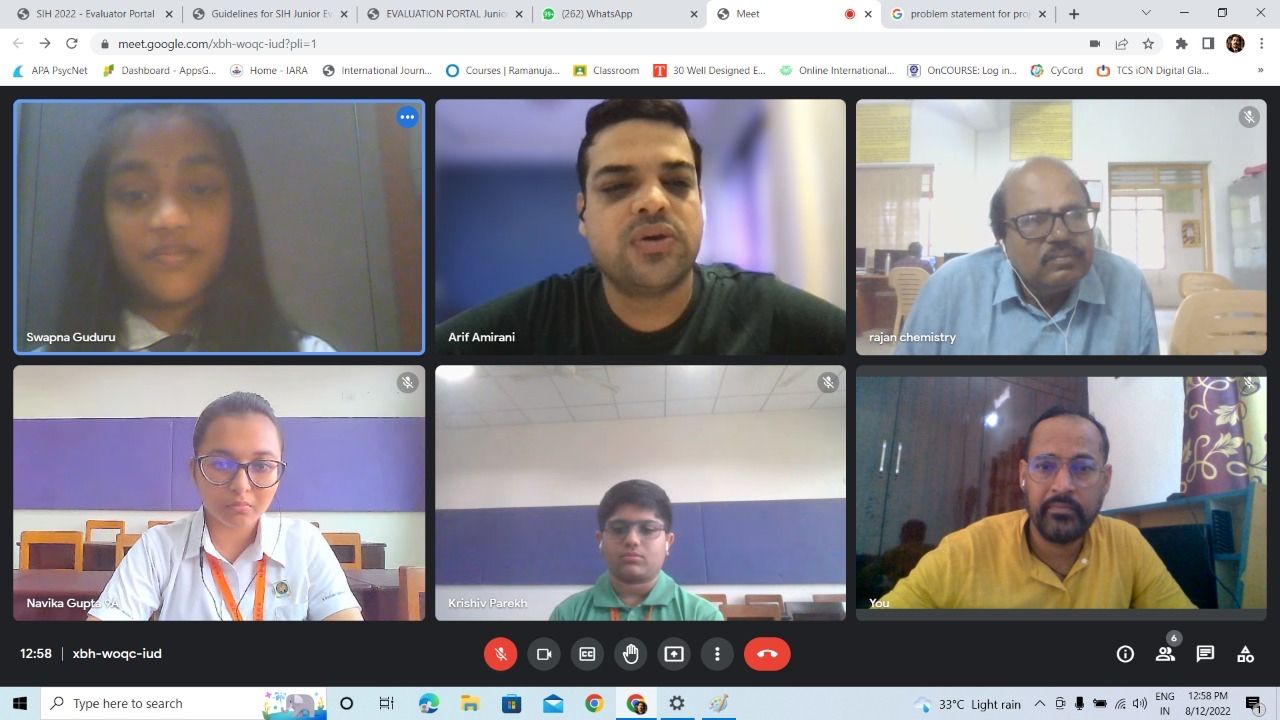 In either case, all the kids did an amazing job and I have full faith they will become successful. They've already taken the first step towards it. As they say, 50% of the battle is just showing up.
Another important difference I noticed were their mentors. A few groups had their mentors joining in on the presentation. These weren't teachers, they were mentors assigned to them, who were vested in the success of the project. The project quality demonstrated the difference in effort put in by each of them.
It is no secret that mentors play a vital role in everyone's life, and having the opportunity of having a great one cannot be understated. I love how Rudy Karsan views them, mentors come in all shapes and sizes and not all of them have to be older than you, unicorn builders or intellects. They need not be long term associates or colleagues or bosses. You can have one for a brief moment and teach you for life. They can come from anywhere, your boss, new joinee, an intern, or a school kid.
I have been fortunate enough to be surrounded by amazing mentors who've always taught me things that stuck for life.
It was really wonderful to evaluate the kids along with Dr. Kishore Parth. We truly have unicorns in the making :)